Welcome to
Central Adjustment Company Inc.
COVID-19 UPDATE
Central Adjustment Company is following every recommendation, provided by the Arkansas Department of Health, Center for Disease Control, and the Occupational Safety and Health Administration to protect our employees and our clients to address the challenges presented by the COVID-19 pandemic.
We want to reassure our clients that we have the technology and infrastructure to handle business with no interruption in service. Each member of our team can work remotely with full functionality. Because CAC is constantly working to improve our infrastructure, we were well-positioned to address the restrictive requirements and continue to seamlessly deliver the quality product our clients deserve.
We send our prayers and best wishes to everyone during these uncertain times and reiterate that you can be certain Central Adjustment Company will support all your business needs. We are here for you!
David McCullough, President
Central Adjustment Company
About Us
Central Adjustment Company is able to provide national coverage for the adjustment of property, casualty, automobile and heavy equipment claims for some of the largest insurance companies in America. We also provide third party administration services for carriers, large corporations and government entities, as well as other entities with self-insured, SIR and eroding deductible risk management methods throughout the country.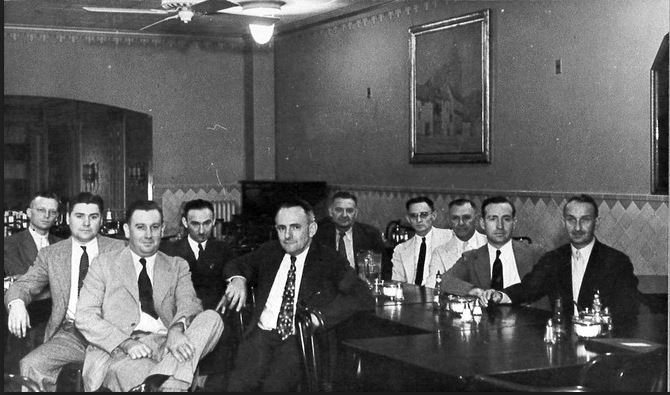 TPA
We handle self-insured clients, clients managing SIR policies and eroding deductible policies. We also adjust claims for clients with standard property and casualty policies, as well as a growing Workers' Compensation book of business. Contact us to discuss your needs and how we may be of service to your organization.
IA
We are able to provide our clients with professional and timely work product because of the team we have assembled.  We provide same day contact with the insured and/or claimant; 24 hour adjuster on call; and adjusters' contact information is provided to client, ensured and claimant alike, including cell number and email address.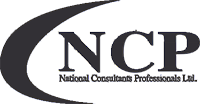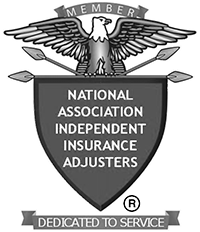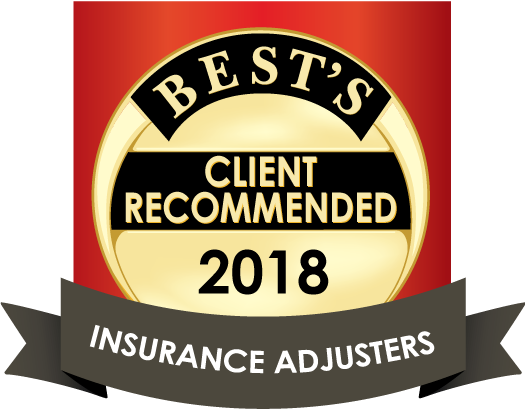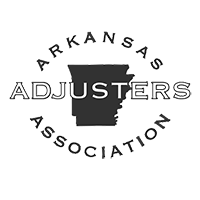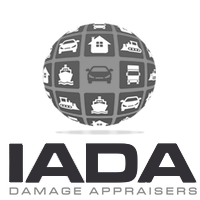 Have a question?
We work with our customers to define and tailor our services to meet our clients' needs. This allows us to provide them with excellent service without having to charge for unwanted or unneeded services. 
Contact us to discuss your needs and how we may be of service to your organization!