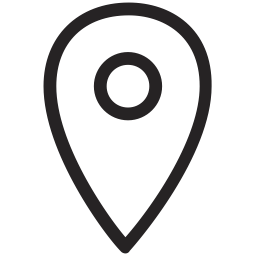 2207 Hidden Valley Dr.
Suite 105
Little Rock, AR 72212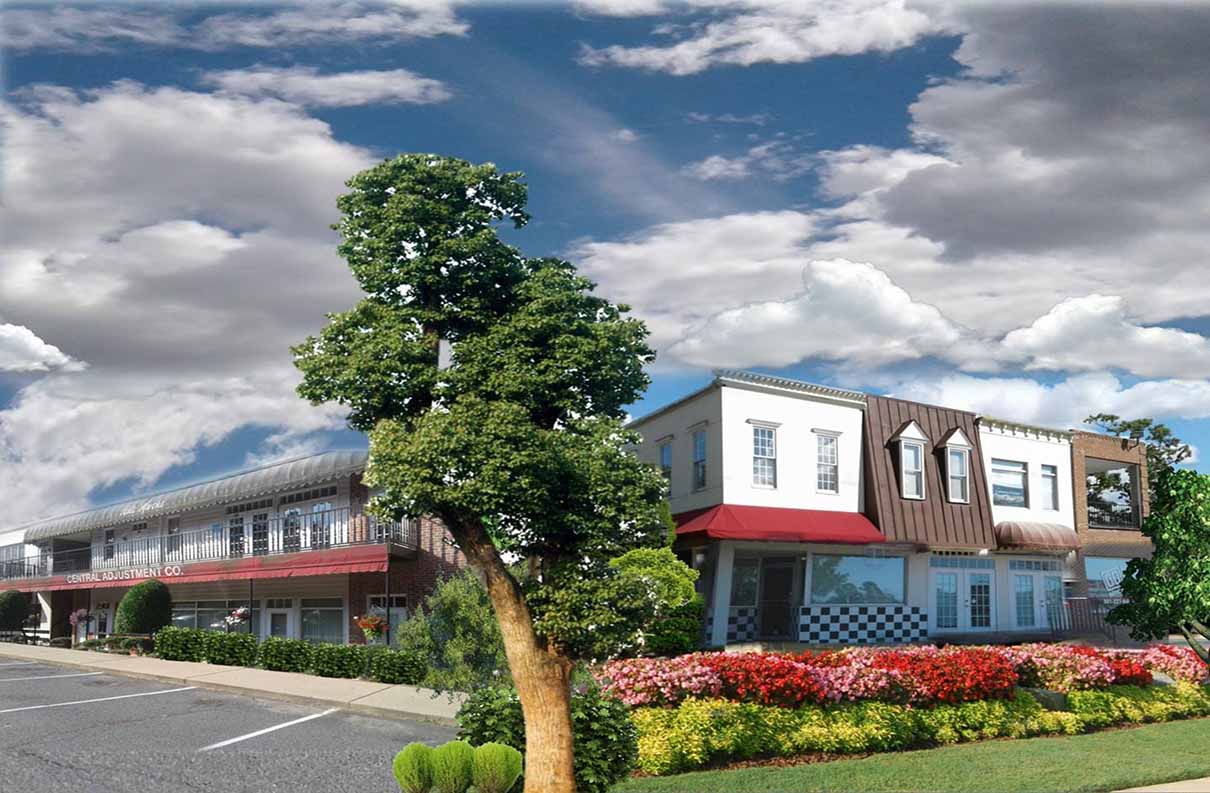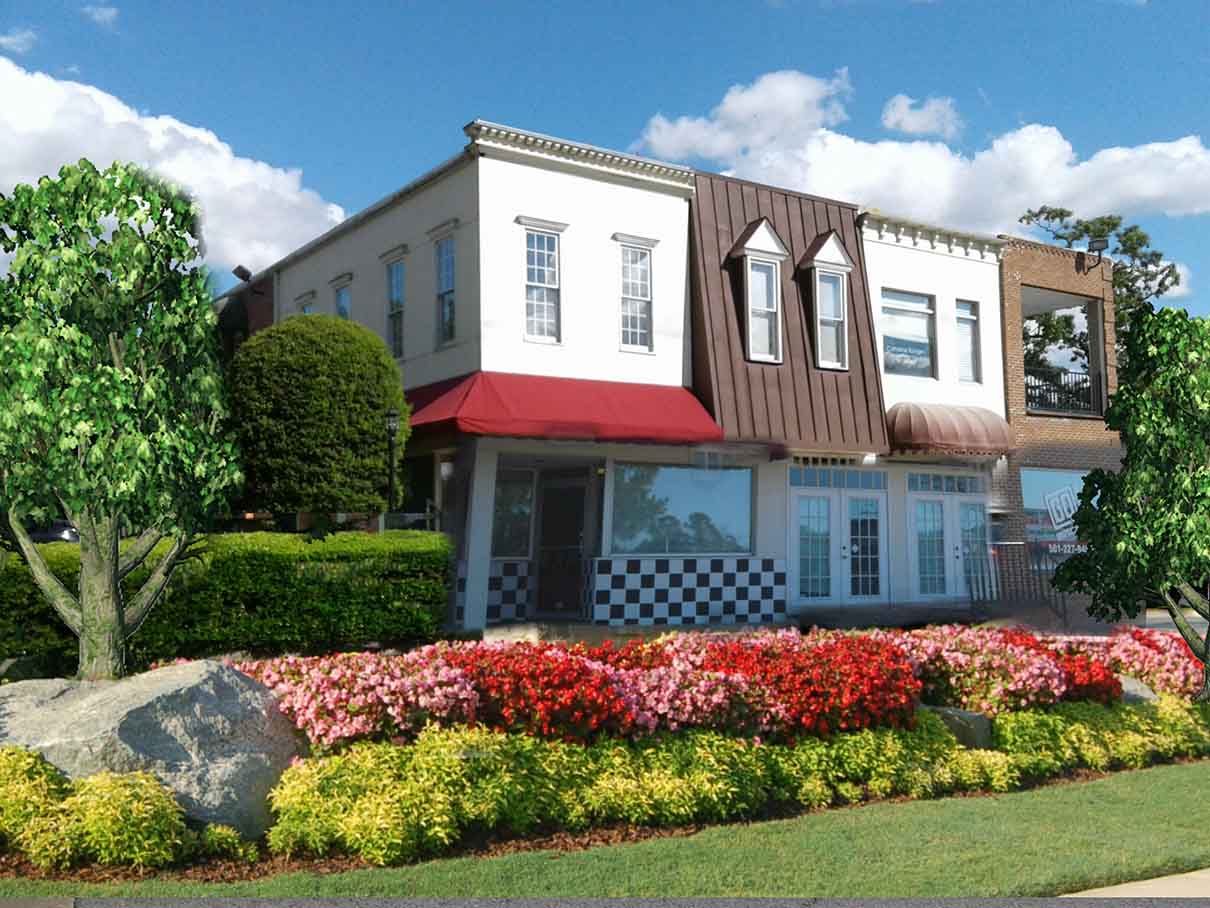 Have a question?
We work closely with our customers to define and tailor our services to meet our clients' needs. This allows us to provide them with the excellent service they expect without paying for unwanted or unneeded services. Contact us to discuss your needs and how we may be of service to your organization!